You knew it was coming. Its finally here. We are going to turn these to SuperCharger heavy weights loose against one another in a battery of tests. Lets get to know the competitors.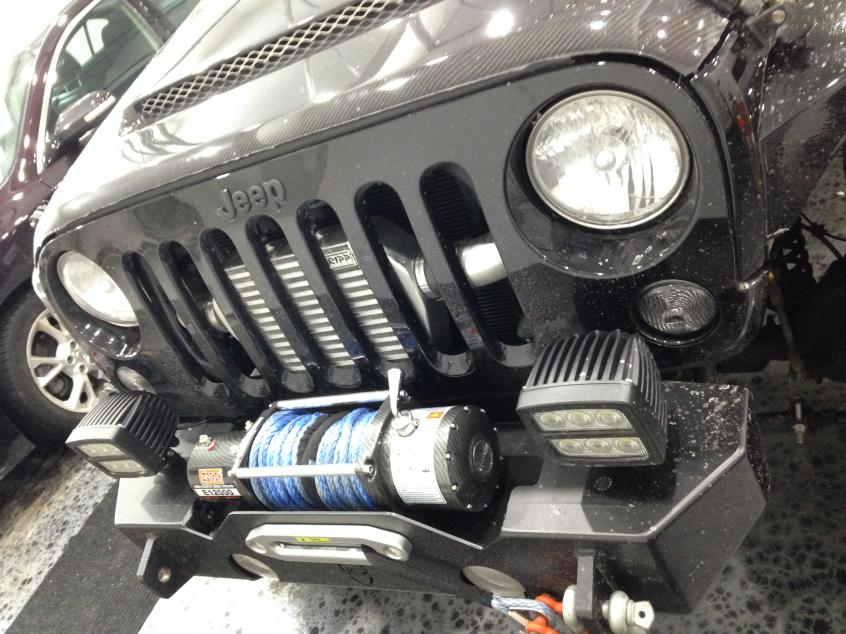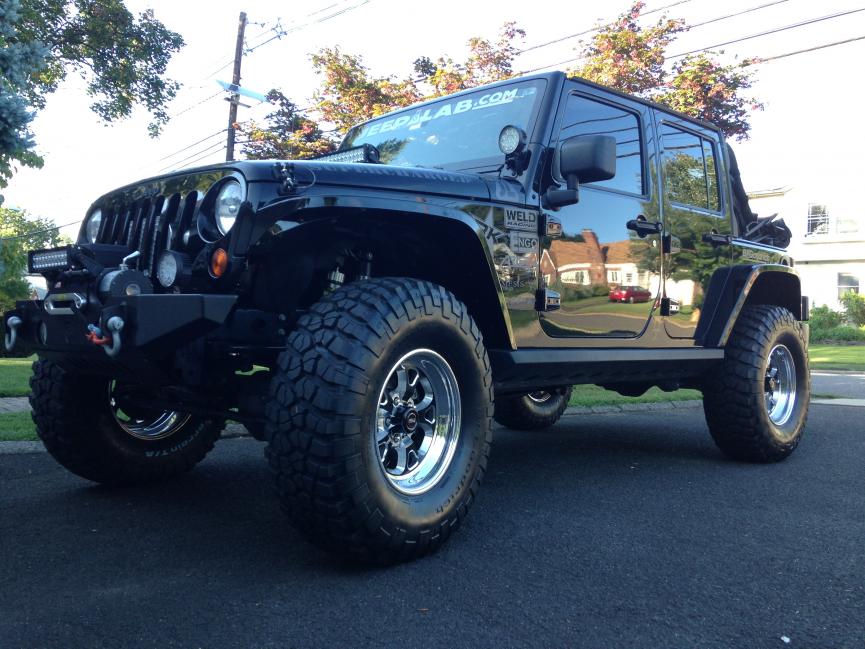 Reigning Champ - Black Betty. She's and internet celebrity, been on the cutting edge of prototype gear for the last 2 years. She'll be representing RIPP SuperChargers in this all out throw down. She is a Rubicon Unlimited with 4.10 gearing and for the purposes of these tests, she will shed her 37'' KM2s in favor of BFG Kms 255/75r17. (stock Rubi tires)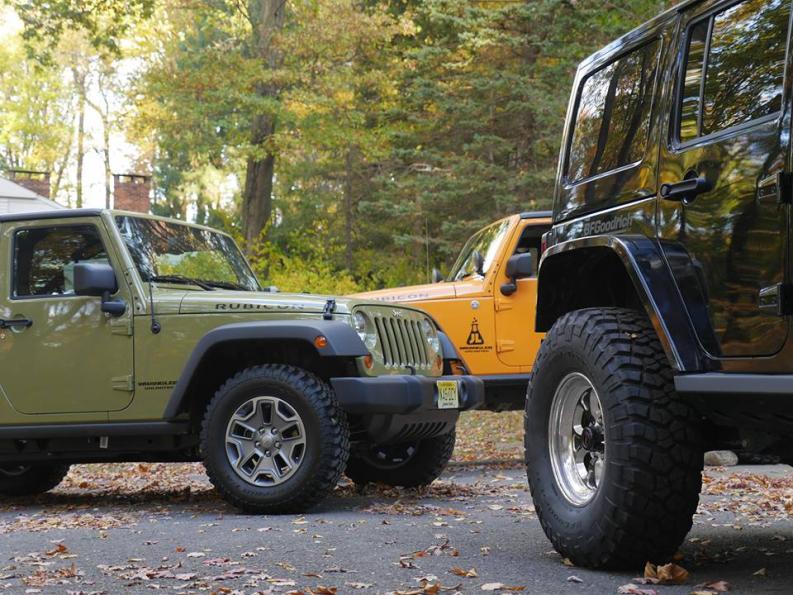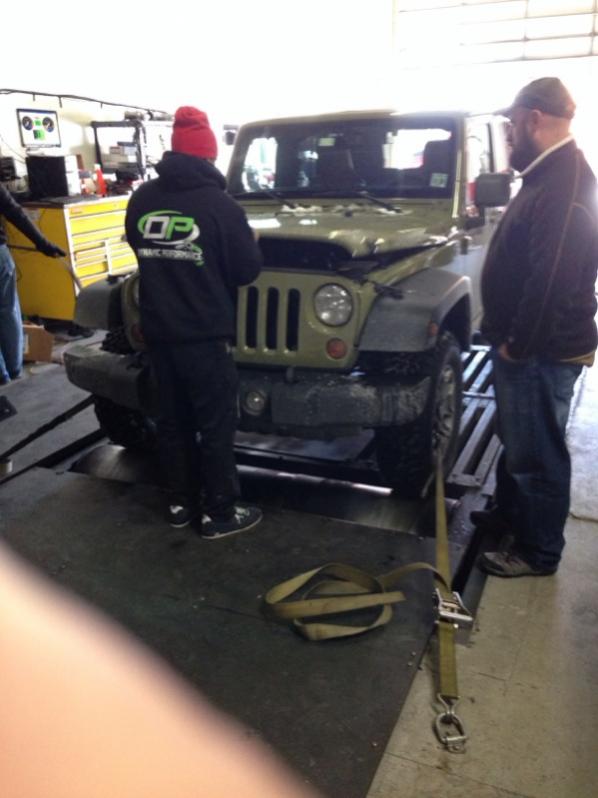 The Challenger - Sweet Pea / Pea Soup'd. Yes she's got two names, one from us, and the other from one of our readers. She's essentially brand new. 2013 JKUR all stock everything....Except her Magnuson SuperCharger.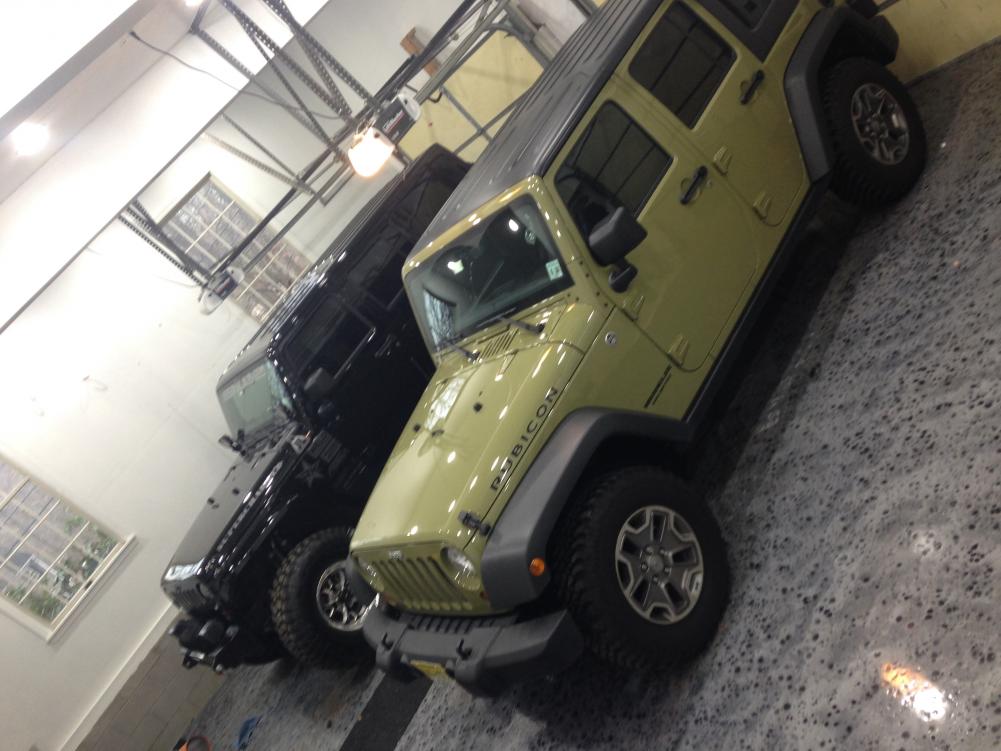 Whats the difference? Two routes to the same end. MORE POWER. its widely known that there is really no way to add punch to your JEEP JK without taking drastic measures. We have done the dyno testing on intakes and exhausts. The sound changes, but not much else. If you really want to unleash the beast that is your pentastar JK motor, we are paving the road for you.